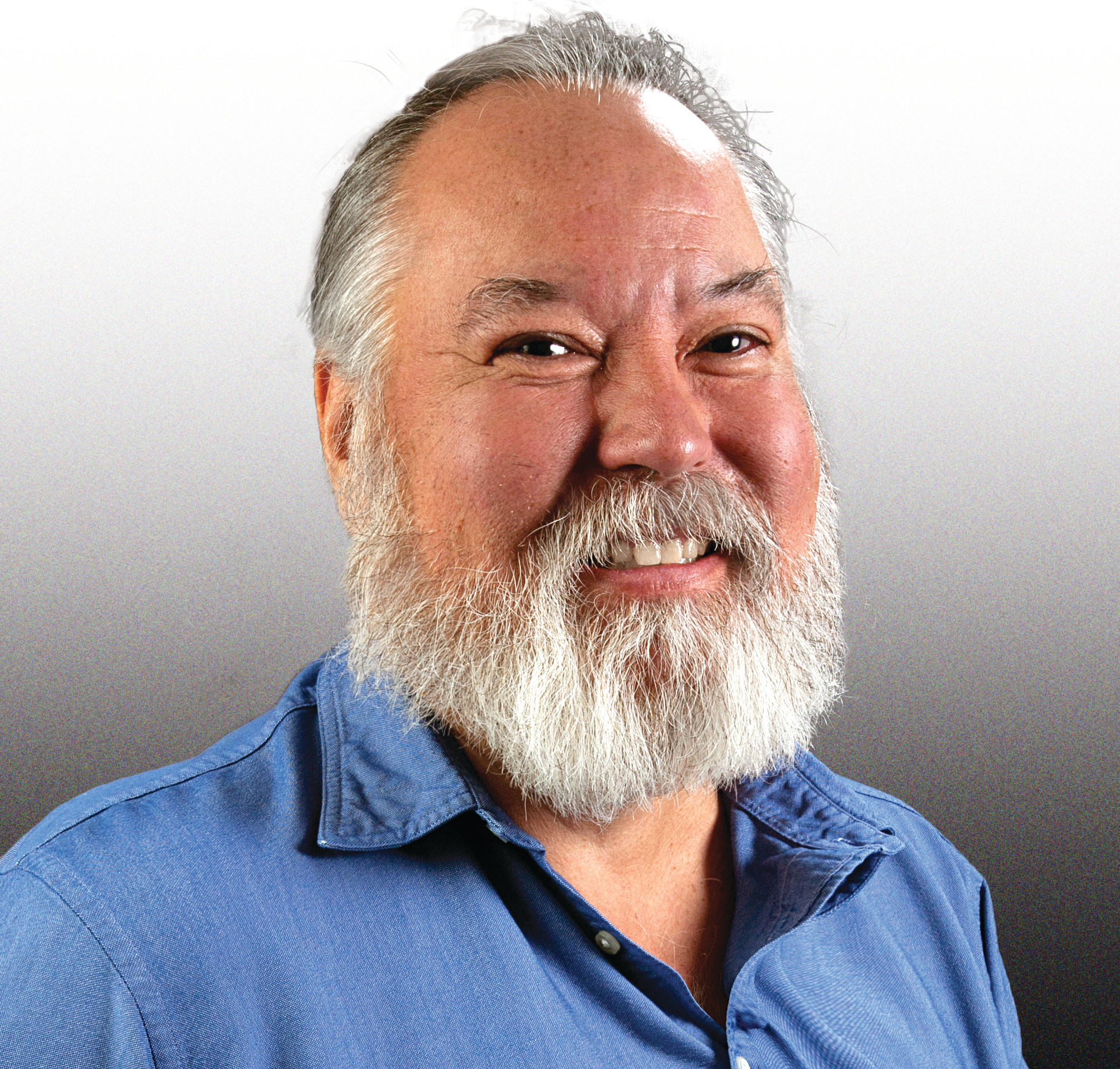 I am Larry Murakami and I am in the Fort Wainwright District (Alaska House District 02) of Fairbanks. This district includes areas by the Badger Road gate including Holmes Road and areas by Trainer Gate including Hamilton Acres and extending north of College Road to include Wedgewood.

I have been a resident of Alaska since 1962 and a resident of the Fairbanks area for over 35 years. I went to grade school at Browns Court School near Clear Alaska and graduated High School at Tri-Valley School in Healy, Alaska.

I am a veteran of the Vietnam War and am currently an employee of the University of Alaska Fairbanks. Ten years ago I worked on Fort Wainwright as an Army Civilian. My current position at the University of Alaska is funded by the Department of Defense so I have worked with the military under multiple roles.

I hope you will remember Larry Murakami as an advocate for the people of Alaska.
Larry Murakami for Alaska
Larry for Alaska
P.O. Box 58553 Fairbanks Alaska 99711
907-978-0260 LarryForAlaska.com